3x3 International Illustration Show No.19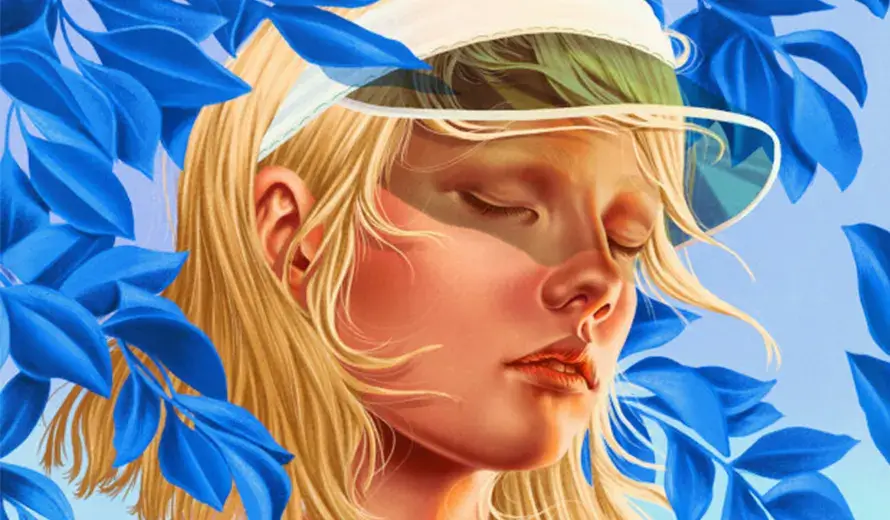 3x3 International Illustration Show No.19 now is over!
The 3×3 International Illustration Awards Show 2022 has recently opened the call for entries for its 19th illustration competition with the mission to spotlight the best contemporary international artists they can find and encourage a new focus on the use of illustration by the global editorial, advertising and design communities.
About Competition
The 3x3 International Illustration Awards Show 2022 now is calling for entries!

The 3×3 International Illustration Awards Show is considered to be one of the top three international shows for illustration.

The 3x3 Magazine of Contemporary Illustration every year judging the world's best contemporary illustration inviting all illustrators, art directors, graphic designers, educators, students, recent graduates, editors, publishers to submit they best work for its 3x3 International Illustration Awards Show.

3×3 Magazine is looking for fresh ideas that enlarge the scope of illustration, images that engage us, that make us think, that make us appreciate more fully the craft of illustration. It celebrates those image-makers that are either on the brink of greatness or those who continue to prove themselves year after year.

All Best of Show, medalists and distinctive merit winners will be exhibited in a pop-up gallery during the annual New York City Illustration Week in early November.
Submission requirements
➜ Images for judging purposes must be 1024-pixels on the longest side, 72 dpi, RGB, jpg. There will be request hires files from all winners for reproduction. Animation entries may be entered as an url or uploaded as a mp4, gif or Quicktime file.

➜ For books or comics enter the front cover and three to four representative spreads digitally. You may chose to enter all books with or without text, however orgaiser do request the cover include the title as published.

➜ Your entry may be a Single entry or a Series (2–5 images). There is no limit on how many entries you may enter.

➜ You may enter 2 to 5 images from the same project, and add additional images, up to 10 images, for an additional fee. Keep in mind a Series is judged as a whole. You may want to consider entering one or more images as Single entries as well.
Eligibility
The competition is open to all illustrators at all levels in all countries. In addition art directors, graphic designers, educators, editors and publishers may enter work completed by illustrators.
Prize
Over $5,000 in cash prizes and cash-value prizes will be awarded. Awards include best of show, gold, silver and bronze medals as well as distinguished merit, merit awards and honorable mentions. All winners will be promoted online and in the press.
Entry fees
Entry fees start at $15 and depending on the Show entered and the type of work submitted. Entries uploaded after 25 March 2022 will be assessed a $10 per entry late fee.
Tags
Official website