Amateur Photographer of the Year 2023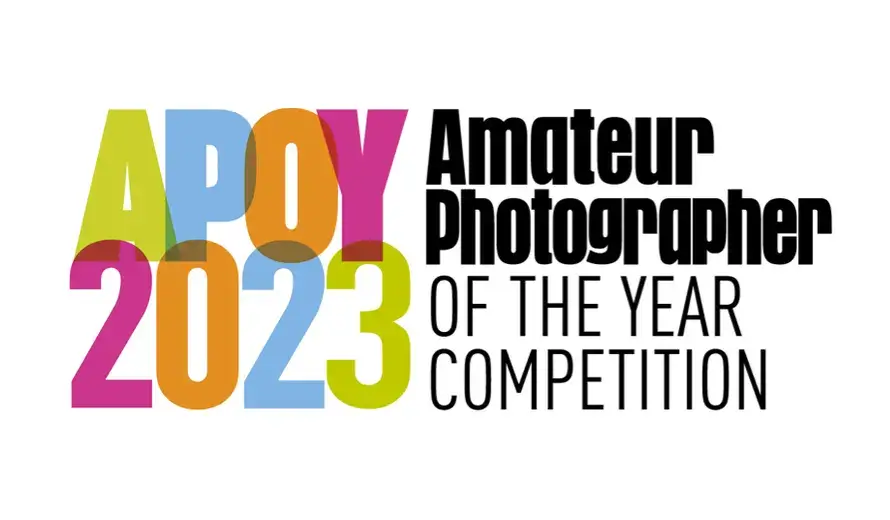 Amateur Photographer of the Year 2023 is now open for entries!
Amateur Photographer of the Year 2023: Amateur Photographer magazine invites amateur photographers from around the world to enter its annual competition for the chance to win monthly prizes, exposure in the magazine, and the title of 'Amateur Photographer of the Year 2023', which for the third year is brought to you in partnership with our sponsor, MPB.
About Competition
Amateur Photographer magazine, a British photography magazine are proud to announce the Young Amateur Photographer of the Year award, and wants to encourage all up-and-coming photographers to take part!

The competition has 10 monthly rounds, each with a different theme:

1. Black & White | Opens 8th February | Closes 6th March
2. Travel | Opens 7th March | Closes 3rd April
3. Macro | Opens 4th April | Closes 2nd May
4. Landscapes | Opens 3rd May | Closes 30th May
5. Portraits | Opens 31st May | Closes 26th June
6. Architecture | Opens 27th June | Closes 24th July
7. Street | Opens 25th July | Closes 21st August
8. Wildlife | Opens 22nd August | Closes 18th September
9. Action | Opens 19th September | Closes 16th October
10. Low Light | Opens 17th October | Closes 13th November

Each APOY round has a separate FREE category for photographers who will be aged between 13 and 21 on the final day of submissions (13th November, 2023).

For the main APOY 2023 award, you cimages can be taken on any device capable of producing a digital image. There is no rule regarding how recently an image must have been taken. Each photographer can enter up to 5 images into each of the 10 rounds (4 purchased images + 1 free entry via code in Amateur Photographer magazine), using one Photocrowd account.

All images submitted to APOY 2023 will be reviewed by the panel of photography experts from Amateur Photographer magazine, joined by some special guest judges for individual rounds.
Eligibility
The 10 rounds are open to 'amateur' photographers of all ages and nationalities. 'Amateur' in this context means photography is your hobby, and not your primary source of income. Please note that prizes are only able to be given to photographers based in the USA, UK or EU.
Prize
The overall winner after ten rounds will receive a voucher for £1,000 to spend at MPB. MPB is the world's largest online platform to buy, sell and trade used photography and videography equipment. In each round, 1st place will each receive a £500 voucher; 2nd place a £100 voucher; and 3rd place a £50 voucher.

The overall winner will earn the title of 'Young Amateur Photographer of the Year 2023', and a £500 voucher from MPB. Each individual round winner will take home a £250 voucher.
Entry fees
➜ 1 image – £8
➜ 4 images – £20
➜ 12 images – £36
➜ 40 images – £80
Tags
Official website
Official Website