Andreu World International Design Contest 2023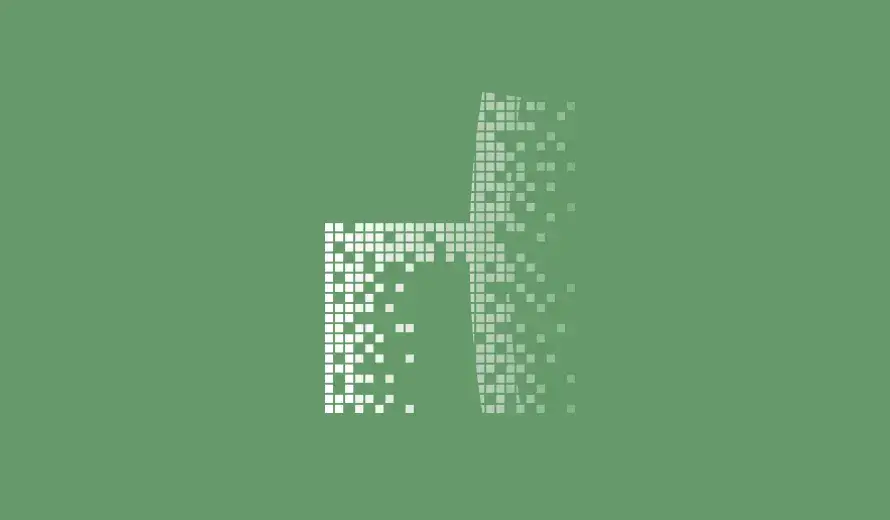 Andreu World International Design Contest 2023 is now open for entries!
Andreu World International Design Contest 2023: The Andreu World International Design Contest 2023, international annual furniture design competition has been recently announced, inviting both design students and professionals to take a part and to submit new sustainable designs for a chair or table that integrates all the specifications outlined by Andreu World, S.A.
About Competition
Andreu World recently has launched its 22nd international design contest and opened registration for 2023 to both students and professionals worldwide. The International Design Competition organized by Andreu World has been held annually since 2001, which surely makes it one of the longest in the world, and is unique in its specialty, the design of seats and tables. The figures accumulated in the editions that have been made until today are spectacular, with tens of thousands of participants from more than a hundred countries. Judged by renowned designers, architects, and other industry professionals, this is the perfect design competition for students or any one in the design industry.

Now in its 22nd year, this renowned competition, organized by Andreu World, offers a unique opportunity to craft innovative and sustainable seat or table designs under the compelling theme, "Beyond the Plastic Wave." This theme underscores the contest's commitment to driving positive change by encouraging designs that contribute to the reduction of plastic waste, embodying the principles of the circular economy.

In alignment with its commitment to sustainable design, the contest assesses the use of eco-friendly and innovative materials, such as wood, recycled thermopolymers, BIO plastics, and more. Entrants are encouraged to consider the entire lifecycle of their designs, ensuring durability, reparability, and a minimal environmental footprint. Furthermore, the contest places significance on the social and cultural impact of designs, aiming to enhance universal accessibility, cultural enrichment, and overall well-being through creative solutions. The Andreu World International Design Contest 2023 stands as a beacon for those passionate about design with a purpose, offering a platform to make a positive impact on the world through sustainable and visionary creations.

The awards ceremony will be held on December 2023.
Submission requirements
➜ The submitted design must be original.

➜ The models must be physically sent to the Andreu World headquarters along with the rest of the materials included in the project within the planned deadline.
Eligibility
This competition is open worldwide to both design students and professionals, with no age limit.
Prize
The best design for 2023 will be awarded with 4,000 Euro and the second-best, with 2,000 Euro, and there will be three special honorable mentions.
Entry fees

There is no entry fee to participate!
Tags
Official website
Official Website