Architecture MasterPrize (AMP) 2023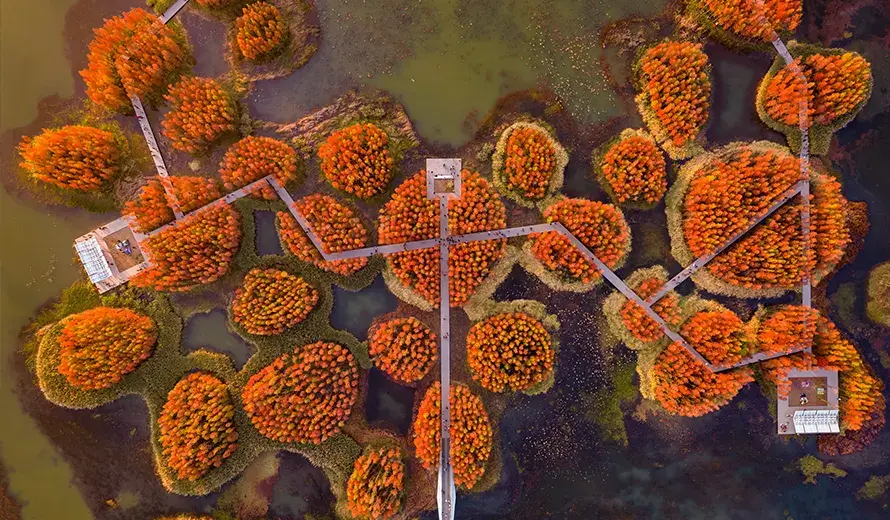 Architecture MasterPrize (AMP) 2023 now is over!
The Architecture MasterPrize 2023 that every year celebrates creativity and innovation in the fields of architectural design, landscape architecture, interior design, architectural product design and architectural photography, has been recently opened for entries.
About Competition
The Architecture MasterPrize (AMP) is pleased to launch its 8th edition, inviting architects, designers and design students from all over the world to submit their most innovative work for a chance to gain international exposure and make global connections through the internationally recognized award.

The Architecture MasterPrize (AMP) is a prestigious global competition celebrating remarkable architectural achievements. It showcases innovative designs, highlighting the creativity and impact of architects.

The competition covers various categories, including architecture, interior design, urban planning, and landscape architecture (now also architectural photography).

Winning an AMP award is a mark of distinction and recognition, propelling architects and designers to the global spotlight. The AMP awards bring international acclaim and media exposure, elevating the profile of recipients and their projects.

Renowned architects, designers, academics, and industry experts make up the distinguished judging panel, ensuring a professional evaluation process.

Participating in the Architecture MasterPrize awards represents an opportunity to join the ranks of the industry's elite and gain recognition for your exceptional talent and visionary contributions to the built environment.
Eligibility
AMP entrants may be located anywhere in the world. Submissions are encouraged from established studios, emerging studios and individuals as well as amateurs and students.
Prize
AMP 2023 winners will receive extensive media coverage, the AMP trophy, a certificate of achievement, a winner's seal, a feature in the online gallery and the Architecture of the Year book, among other benefits.
Entry fees
The submission fee starts from $25 and varies per competition program. The earlier you submit, the lower the cost.
Tags
Official website