ASUS ProArtist Awards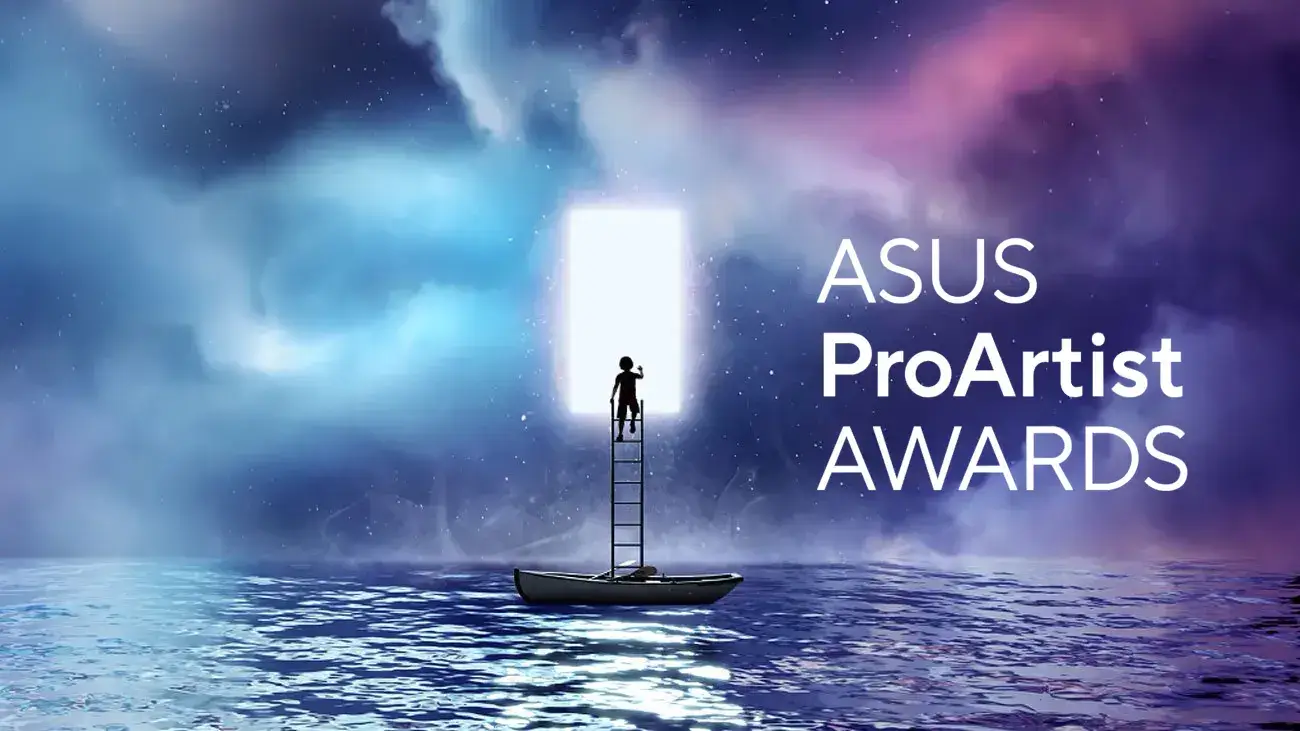 ASUS ProArtist Awards now is over!
ASUS ProArtist Awards, international competition has been recently opened for entries, celebrating creativity in all forms from all brilliant minds, invites enthusiasts and professionals of all ages worldwide to participate.
About Competition
ASUS ProArtist Awards celebrates creativity in all forms from all brilliant minds. With the belief that distinctiveness sparks ingenuity, these awards are here to empower unique visions and push the limits of imagination in search of versatility and diversity in the world of creation.

Through this year's topic — Explore beyond the Limits — organizer encourages you to push the limits of creativity and let others see the world though your eyes. It's time to look beyond reality and create something truly unique. Through art, make the unreal real, and make the impossible possible.

This free-to-enter design competition is aimed at enthusiasts and professionals of all ages. It serves as a platform for ingenious talents to express their visions with no boundaries.

There are four categories:

➜ Photography (landscape, portrait, still life, street or any other types of photography that can express your creative concepts)
➜ Graphic Design (poster, comic, game art, 2D concept art, digital art or any other digitally-generated graphics)
➜ Film (short film, music video, stop motion or any other video types that involve filming and digital editing)
➜ Animation (2D animation (Hand-Drawn/Flash), 3D Animation, stop motion, motion graphic, live action with animated characters or any other animation types that are digitally generated)

Multiple category entries are allowed, with only one submission per category. Entries will be judged by a panel of experts representing a wide range of creative fields, including professionals, industry leaders, and high-profile content creators.
The winners will be announced on 15 June 2022.
Eligibility
Open worldwide to anyone over the age of 18.
Prize
10,000 USD cash prize for first place winner in each category, plus ASUS ProArt products.
Entry fees

There is no entry fee to participate!
Tags
Official website