BBA Photography Prize 2022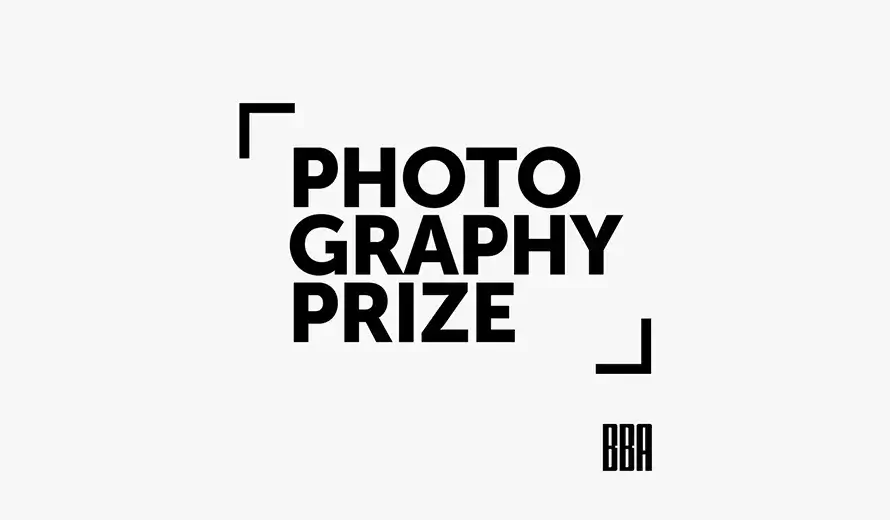 BBA Photography Prize 2022 now is over!
The BBA Photography Prize 2022, international submission call for fine art photographers, has been recently organized by BBA Gallery and invites all emerging artists and photographers worldwide to participate.
About Competition
BBA Photography Prize 2022, international submission call for fine art photographers , now is opened for entries!

The BBA Photography Prize 2022 is an annual initiative by BBA Gallery in Berlin to invite the best talent and fine art photography work from around the world. Launched in 2017, BBA Gallery exists to find and represent artists with unique talent and ideas, a strong vision and a compelling style. Age or education are not the most important criteria for organizer, instead, they value authenticity, perseverance, professionalism and outstanding artworks. Whether you are a seasoned fine art photographer with an existing track-record, a promising talent starting your journey or simply enthusiastic about photography, the BBA Photography Prize 2022 is a great opportunity to show your works.

There are no restrictions in terms of theme, photography medium or educational background. Installations and conceptual works are welcome.

Submitted entries will be judged by creative practitioners, makers, doers, business leaders, critics and academics who set the trends in the lens-based image making - globally.

Photographers can enter between 1-15 images and compete for 5 Prizes. The 1st, 2nd, 3rd Prize, the One Shot and the People's Choice Award. The winner gets the opportunity of a Solo Show at BBA Gallery, Berlin.

The competition includes two exhibitions - one at Berlin Photo Week in September and one at Kühlhaus Berlin in October. Berlin Photo Week is a prestigious community event and industry fair. Kühlhaus Berlin is one of the city's most favoured venues for cultural events.
BBA Gallery will feature the best applications through their social media profiles and website.
Evaluation Criteria
A jury of experts debates the entries and ensures an unbiased evaluation and high quality standard. Visual excellence, storytelling, conceptual thinking, technical craftsmanship, subject depth and understanding – these are just a few aspects that the jury of industry professionals will judge the entries. They look for photographers who leave the beaten path, develop their own visual language and skilfully use photography to be creative.
Eligibility
This is an international open call to all photographers, above 18 years, all genders and nationalities. No restrictions on social, ethnic or educational background.
Prize
A group show of the selected of 20 photographers will take place on 600 sqm in Berlin in November 2022. Will be awarded 5 prizes including international exposure and cash prizes. The 1st prize winner receives a solo show!
Entry fees
Entry fee start from 39€ during the Early Bird submission period (6th June 2022).
Tags
Official website