Bormioli Pharma Re-shape Infusional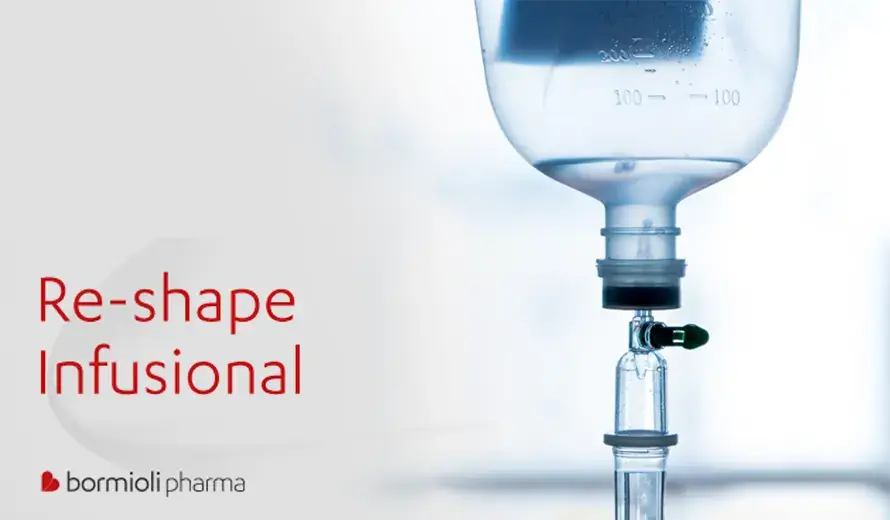 Bormioli Pharma Re-shape Infusional now is over!
New Idea contest has been recently realised on the site Desall.com and organized by Bormioli Pharma inviting designers and creative talents of any nationality to design a new collapsible container for intravenous infusion therapy.
About Competition
Bormioli Pharma recently has announced new idea contests looking for a new container for intravenous infusion therapy.
Unlike rigid glass containers, the pouch containing the liquid drug will need to be collapsible/squeezable to take up less space when empty or when the liquid decreases. The container must also be freestanding, i.e. able to support itself independently if placed on a surface.

The goal is to propose these or other innovative elements related to the product subject of the contest to innovate the current offer on the market. The object must still be able to be used in a traditional way, that is, to be hung on standard supports.

The container for infusion therapies will be used by professional medical personnel in hospitals, field hospitals, and in emergency situations. The product must be collapsible and at the same time free standing on flat surfaces. It is necessary to provide for the possibility of hanging the product to facilitate the flow of the fluid drug by gravity.

The aesthetics of the product must be minimal and modern. The product must communicate and ensure reliability, robustness, a sense of trustworthiness, safety and ease of use.

The container for infusion therapies must be transparent to allow anyone to check the level and state of the liquid inside. The product must be sized for a capacity from 100ml to 1000ml.

For realisation you need to use plastic materials suitable for pharmaceutical use.
Submission requirements
➜ Upload detailed descriptions and a series of images to best present your projects. The images must have an aspect ratio of 4:3 and need to be saved as .jpg, .gif or .png, color mode RGB, maximum single file size need to be 1MB.

➜ You are invited to upload a .zip archive containing the 3D files and high-resolution images of the proposals via the dedicated field. Maximum size of the .zip file is 100MB.

➜All submitted texts (abstract, description, tags, ecc.) should be written in English.
Evaluation Criteria
➜ Innovation 5/5
➜ Functionality 5/5
➜ Technical feasibility 4/5
➜ Eco-compatibility 4/5
➜ Project presentation 3/5
Eligibility
Participation is open to designers and creative talents of any nationality aged 18 years or older.
Prize
The winner will receive €5000.

For the duration of the option right, the Sponsor offers an extra chance to all participants setting a fee of €2500 for the purchase of the license for the economical exploitation of the projects not-acknowledged as the winning proposals.
Entry fees
Winner will be announced approximately by the end of September 2022.
Tags
Official website