FIIN Biodiversity Contest 2023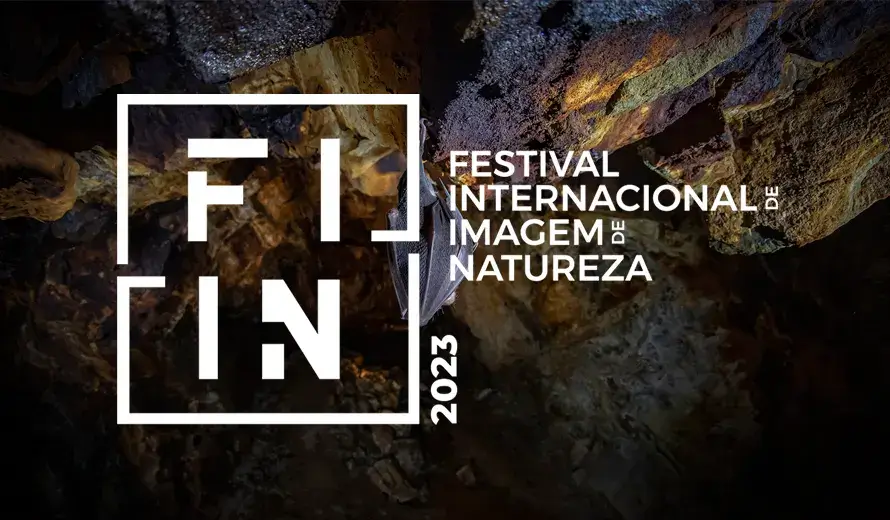 FIIN Biodiversity Contest 2023 now is over!
The municipality of Vila Real (Portugal) recently has launched 7th edition of its International Nature Image Festival (FIIN) 2023 and like every year invites anyone worldwide to participate.
About Competition
The municipality of Vila Real (Portugal) recently has launched the International Nature Image Festival 2022 (FIIN 2022), now in its 7th edition.

The Short Films Festival of Biodiversity is, first and foremost, a project created to improve society's awareness. From the alliance between the arts (cinema, photography, drawing) and knowledge, organizer intend to deliver to all the message that they should preserve the planet's natural heritage, for the reasons that are widely known. The festival rises awareness for the conservation of nature and the preservation of biological heritage. This edition, like the previous ones, provides various events and initiatives, such as contests, workshops and exhibitions, as well as a strong component of environmental education.

There are three contests:

➜ Biodiversity Drawing - The theme of the contest is the Biodiversity, portrayed through illustrations of wildlife, flora and wild habitats.

➜ Biodiversity Photography - The theme of the contest is wildlife. There are four categories: Birds | Other Fauna | Flora and Fungus | Landscapes and natural habitats.

➜ Biodiversity Short Film - The main objective of the Short Film contest is to promote the biological natural heritage, namely the natural regions, the ecosystems, the habitats and the species of wild fauna and flora, through the selection and classification of cinematographic works related to this subject.

The Festival is scheduled for the weeks of November 6-12, 2023.
Eligibility
This competition is open to anyone worldwide.
Prize
Several cash prizes for the winner, including 4,000 EUR for the Short Film category winner.
Entry fees
➜ Drawing Contest: 5 EUR
➜ Photography Contest: 5 EUR
➜ Short film contest: free entry
Tags
Official website