Global Footwear Awards (GFA) 2023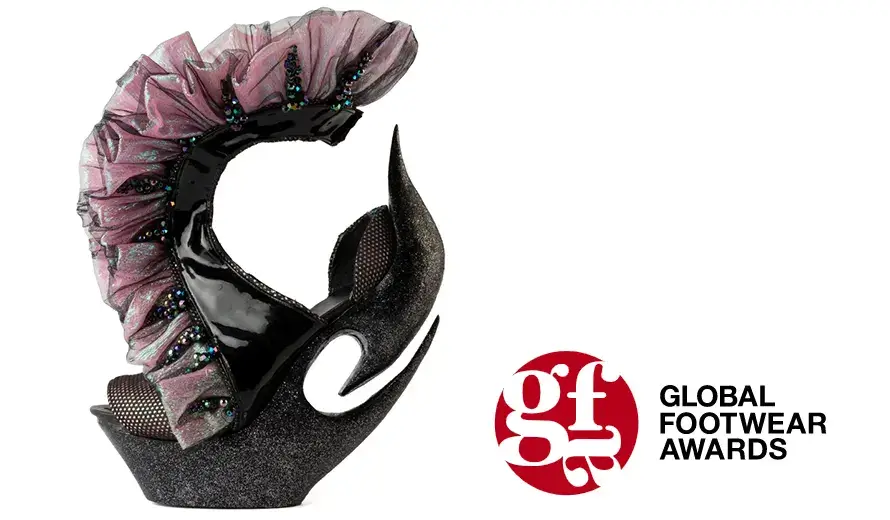 Global Footwear Awards (GFA) 2023 is now open for entries!
Global Footwear Awards (GFA) 2023: The Global Footwear Awards 2023 recently opened for entries recognizes the efforts of talented footwear designers around the world and celebrates their exceptional creations at a global scale while honoring sustainable practices that will inspire the industry as a whole.
About Competition
The Global Footwear Awards (GFA), organised by 3C Awards is now accepting submissions for its 4th edition!

Footwear designers from around the world are invited to submit their best work for a chance to be recognized as one of the top designers in the industry.

The Global Footwear Awards offer a unique opportunity for designers to showcase their talent and gain exposure to industry professionals and potential clients.

Across four categories and over twenty-eight subcategories, the Brand Design of the Year Award and the Independent Designer of the Year Award seeks talented professional footwear designers whose work elevates the shoe industry, either with an innovative design or a new sustainable approach.

The GFA Jury Panel consists of leading professionals across the globe, coming from different disciplines within the footwear industry, including major publications, retailers, institutions, and influencers.
Eligibility
This competition is open to all 18 and over, internationally.
Prize
The GFA Design of the Year winner will receive the GFA Awards trophy, a badge of achievement, considerable publicity and promotion, coverage, critical acclaim, and much more.
Entry fees
The early submission discount will end on 30th June 2023 and will enable participants to submit their visionary projects with a 20% discount.
Tags
Official website
Official Website