iF Design Award 2024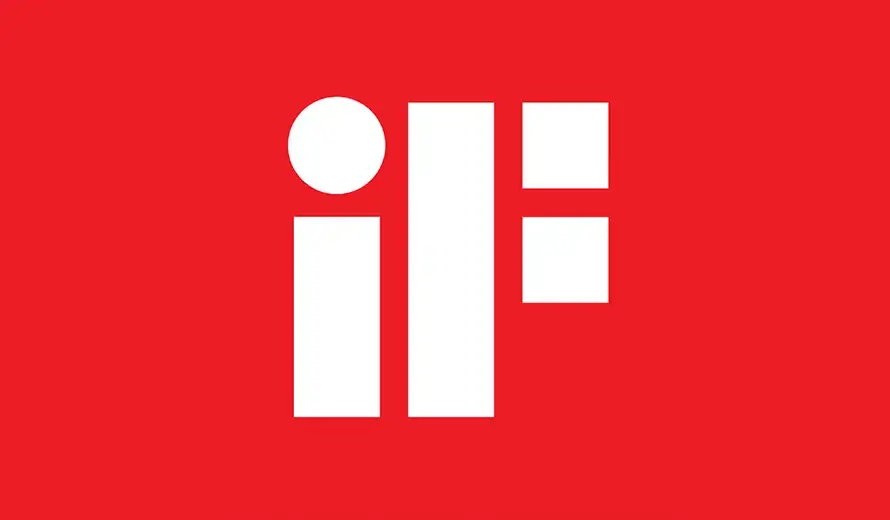 iF Design Award 2024 is now open for entries!
iF Design Award 2024: The iF Design Award, one of the most important design prizes in the world, recently has opened registration for its 2024 edition, to once again recognize design excellence in several different disciplines, from all around the world.
About Competition
The iF Design Award 2024 now is opened for entries! This award is one of the most important design prizes in the world that has a reputation as an internationally recognized sign of design excellence.

First awarded in 1953, the iF Design Award is the oldest independent design seal in the world. It is a symbol of outstanding design achievements that focuses on the innovative power of design. Winning an iF DESIGN AWARD will help you stand out from the competition, elevate your branding and reach new target groups.

For a designer, winning an iF award can launch a career or take it to the next level. For a company, it can be the key to breaking into a new market – or getting valuable media attention and respect.

From international to local, from start-ups to famous brands, from designers to architects, from entry level to premium – if you produce or create products, projects or services you are welcome to take part in the iF DESIGN AWARD.

Entries for 2024 are accepted in the following disciplines:

➜ Product Design
➜ Packaging Design
➜ Communication Design
➜ Interior Architecture
➜ Professional Concept
➜ Service Design
➜ Architecture
➜ User Experience (UX)
➜ User Interface (UI)

The Jury of the iF DESIGN AWARD 2024 will use the criteria (Idea, Form, Function, Differentiation, Impact) developed with international design experts to evaluate the entries.

Prizes will be awarded at the largest event stage in the world, heading at the legendary Friedrichstadt-Palast in Berlin on 15 May 2023. This glamorous and exciting event will kick off the new design year and will support the exchange between experts, designers and entrepreneurs, marketing specialists and architects, representatives of the press and other communicators.


Eligibility
Designers, manufacturers, architects and interior designers who want their products or projects evaluated by internationally recognized design experts are wellcome.
Prize
Taking part in the iF DESIGN AWARD you get the rare chance to get a feedback on your work by highly renowned professionals from all around the world.
Entry fees
➜ 250 Euro per entry – Registration by 30 June 2023
➜ 350 Euro per entry – Registration by 29 September 2023
➜ 450 Euro per entry – Registration by 8 November 2023
Tags
Official website
Official Website