IPA Oneshot Photo Contests 2022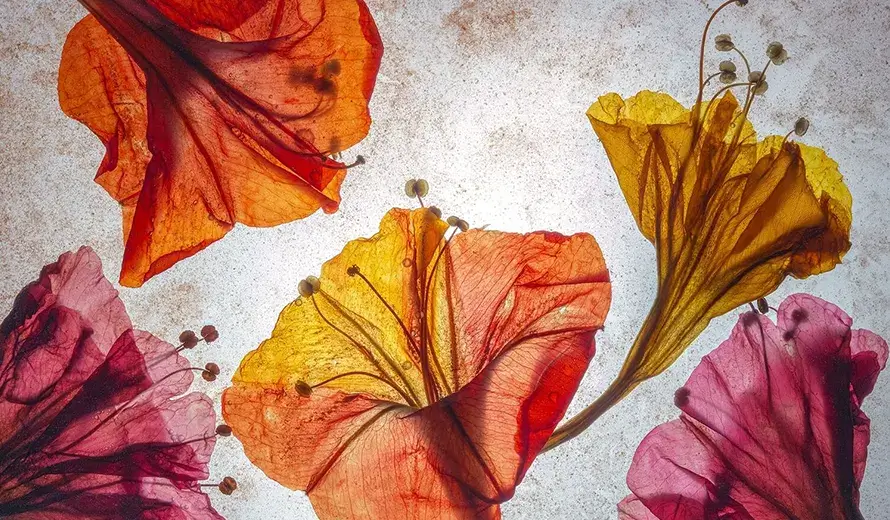 IPA Oneshot Photo Contests 2022 now is over!
IPA OneShot Photo Contest, organised by International Photography Awards (IPA) has been recently opened for entries inviting all professionals and students photographers worlwide to share the images they've taken that capture the brilliance and diversity of color.
About Competition
This year the IPA Oneshot theme is "Color".

Color is a medium through which artists can express their internal processes, and it is also a universal language through which emotions and feelings can be communicated and understood.

There is no doubt that we have gone through some dark times, but color and light are always present in our world, shining even more brightly against the backdrop of our struggles. So we turn our focus—and our cameras—on all that is bright and colorful in our world. Share the images you've taken that capture the brilliance and diversity of color in the following categories:

➜ Abstract
➜ Architecture
➜ Fine Art
➜ Nature
➜ Portrait
➜ Street Photography

The IPA Oneshot photography contest – Colors is a single-image online photo competition where you can only submit one image per entry. A series of images cannot be entered. However, there is no limit to the number of entries you can submit, so you can submit as many images as you would like as separate entries.

Colors will be evaluated by a selected group of the prestigious IPA Jury Panel which has over 80 world-renowned gallerists, photo editors and directors, collectors, photographers, and other photography luminaries.
Submission requirements
➜ An image can be a JPEG (.jpeg, .jpg) or PNG (.png). One image is for the cover photo to identify the entry and the remaining 9 are supporting images of the entry. Images must not exceed 4MB per file and a minimum of 1000 pixels wide. Please only use letters and numbers in the title of the image.

➜ If your entry has a product specification, you have an option to upload one PDF file in A4 or lettersized format. The PDF must not exceed 4MB.
Eligibility
The IPA competition is open to anyone aged 18+ residing anywhere in the world. Professional entries will be judged against other professionals and student entries against other students.
Prize
Submitted images will be viewed and judged by the distinguished panel of Jurors and entries will compete for $5,000 in total cash prizes. The Grand Winner will be selected from the category winners.

➜ Category winner: $500
➜ Grand winner: $2,500
➜ Total cash prizes: $5,000

A special curated selection of the images submitted to this competition will be featured in a special edition e-book that will be available online.
Entry fees
Each entry is $20 (USD). Photographers may submit an entry for consideration in multiple categories with a 20% discount per additional category. Please note that to take advantage of this offer, photographers must select multiple categories at the initial time of entry. Images submitted as separate entries (separate payment) are subject to the full fee.
Tags
Official website