Knoll Diversity Advancement Design Scholarships for Black Students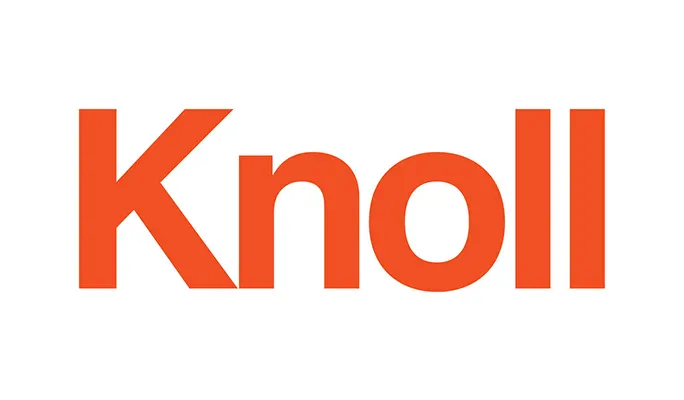 Knoll Diversity Advancement Design Scholarships for Black Students
Knoll Foundation has established a scholarship program to assist students who identify as black that reside in the United States and Canada who plan to continue their education in a college or vocational school in a design-related program.
About Competition
Knoll is calling for applications for its 'Diversity Advancement Design Scholarships for Black Students', created to develop the next generation of Black architects, graphic designers, industrial and architectural engineers, interior designers and industrial designers.

The program will provide individual tuition awards of $10,000, renewable annually, to a total of five Black 2021 high school graduates in the United States and Canada who will be pursuing studies at two- or four-year institutions.

Scholarship recipients are selected on the basis of financial need, architecture or industrial design goals essay, demonstrated leadership and participation in school and community activities, work experience, unusual personal or family circumstances, and academic performance.

All applicants will be notified in mid March.
Eligibility
Awards are for undergraduate study only and are granted without regard to religion, sexual orientation, age, gender, or disability.
Tags
Official website