Ruth Borchard Self-Portrait Prize 2023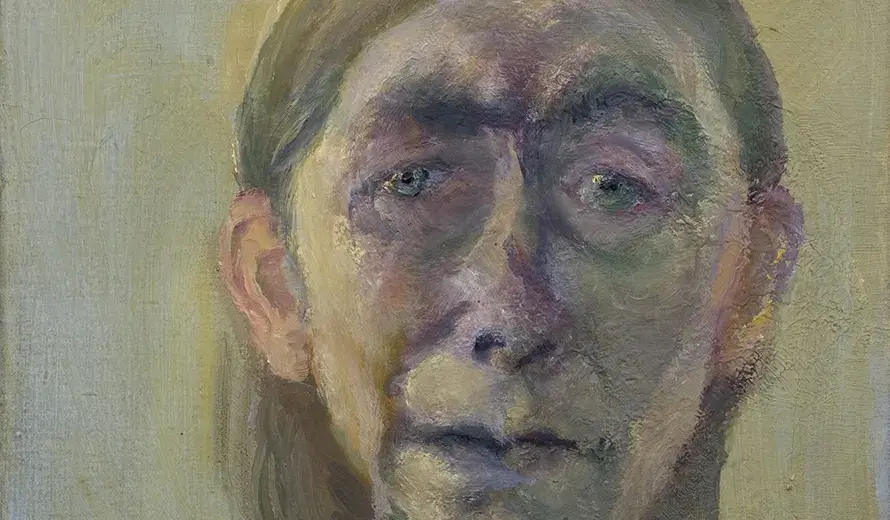 Ruth Borchard Self-Portrait Prize 2023 now is over!
The Piano Nobile Gallery in London and the Ruth Borchard Collection recently has opened artist for entries titled Self-Portrait Prize for 2023, a biennial art prize that promotes and celebrates the practice of self-portaiture.
About Competition
The Piano Nobile Gallery in London and the Ruth Borchard Collection invite all artists to enter the Self-Portrait Prize 2023.

Submissions can be in any size, medium, form or style. All variations of work, figurative or abstract, alone or in a group, from life or from memory, will be accepted. The artwork must have been created in the year of or after 2000.

A wide variety of media are wellcome, including but not restricted to: painting, drawing, digital art, photography, sculpture, tapestry and ceramics.

The only requirement is that the work must be a self-portrait.

Artists whose work goes on to be shortlisted will be required to deliver their artwork to Piano Nobile in London.
Eligibility
This competition is open to artists of all backgrounds, established and emerging, from anywhere in the world.
Prize
From the artworks submitted the 2023 prize judges will select a winner of the 10,000 GBP (approx. 12,170 USD) Ruth Borchard Prize and a number of distinguished entries will be acquired for the Next Generation Collection.

Alongside the winning artwork, a curated selection of distinguished and shortlisted artworks will be exhibited at The Atkinson Museum, Southport, from September - December 2023. The exhibition will coincide with the Liverpool Arts Biennial.
Entry fees
Entry fee is 38 GBP from a UK based bank account. International entry fee is 48 GBP.
Tags
Official website