Sea Micro Hotel by Concursos AG360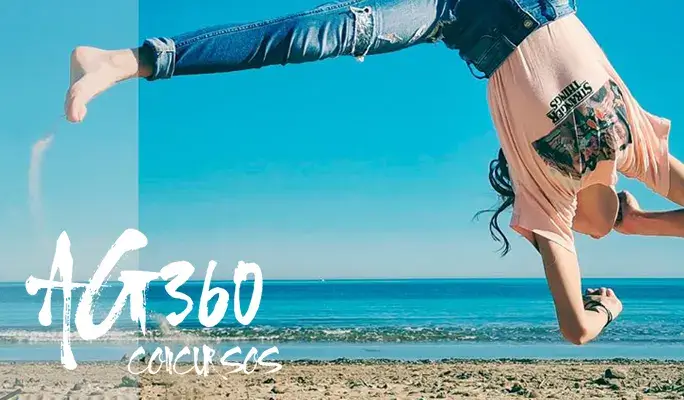 Sea Micro Hotel by Concursos AG360 now is over!
Concursos AG360, organizing company of Architecture Ideas Contests, is pleased to welcome all architects and architecture students from around the world to the International Architecture Competition "SEA MICRO HOTEL".
About Competition
Concursos AG360 recently has announced it SEA MICRO HOTEL, an international architecture ideas competitions aimed at all graduate architects and architecture students in the world.

La Paz is the capital of Baja California Sur, a Mexican state on the Baja California peninsula. It is known for its oceanfront boardwalk with beaches, parks, and artists' works. Many bars and restaurants serve as a way to visit its incredible beaches.

The weather in La Paz is hot most of the year, that is what makes it a perfect place to vacation regardless of the season. La Paz is a meeting point to visit a wide variety of beaches along the peninsula, such as Balandra Beach. The SEA MICRO HOTEL, is presented as a real and different option for all those who want to be in balance with the natural ecosystem but with the comfort of modern life. 7 lodging units of one or two levels with individual terraces will be conceptualized.
Its mere presence will become an architectural reference added to the natural landscape. The entire reservation system will be "smart". There will be no annexed administrative buildings. There will be a mobile maintenance system at all times that will preserve the buildings and take care of the beach.

THE SITE

Located less than 30 kilometers from the center of La Paz, which can be traveled by car or boat in about 40 minutes, Playa Balandra is shown with a truly ecological tourism concept.

The area to be intervened is at the end of the road that takes you to Balandra Beach, right next to the public parking lot. The land is in front of the sea and behind the mangroves, it has an area of approximately 4,160m2 with a regular plain. Its calm, crystalline and shallow waters are ideal for swimming and enjoying.

This coastal wetland is surrounded by a system of mangroves, dunes, cacti and rocky areas, where the waters of the Sea of Cortez seem to be painted with wonderful shades of intense aqua blue and turquoise creating a wonderful landscape.
Balandra Beach attracts national and foreign visitors who like to practice camping and enjoy this peaceful shallow beach.

Note! Registration period ends 8 febrary 2022, but you can submit your proposal until 22th febrary 2022!
Evaluation Criteria
➜ Originality in the prototype and its operation.
➜ Architectural aesthetics in the natural landscape.
➜ Sustainable contribution and feasibility.
Eligibility
SEA MICRO HOTEL is aimed at >STRONG>all graduate architects and architecture students>/STRONG> in the world, as long as Spanish is kept as the official language.
Prize
The 1st prize winner will receice US $ 3,000 in the cash prize, There will be 3 honorable mention as well. The winner and the honorable mentions will be exhibited and diffused in the main architecture sites worldwide.
Entry fees
During the Special Registration period (December 06 - December 27) entry fee cost US $58.00. After that period ends the amount of fee will increase.
Tags
Official website