The second UX Design Awards 2022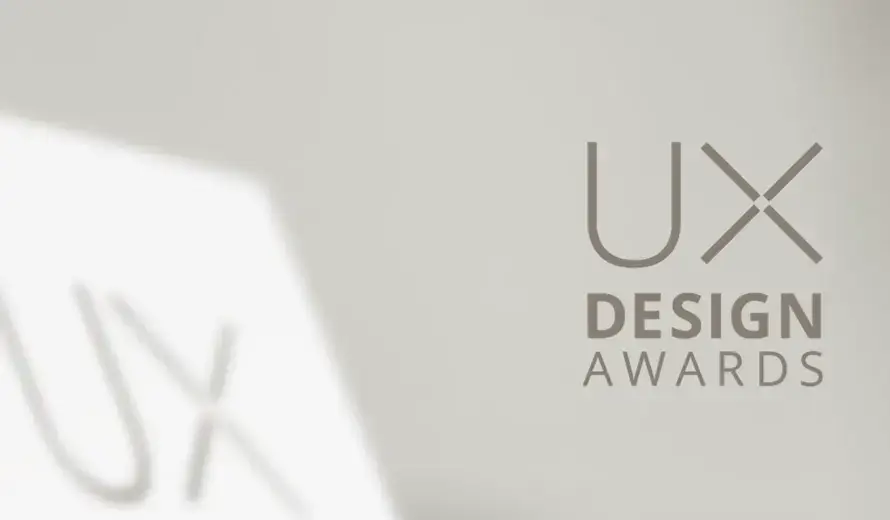 The second UX Design Awards 2022 now is over!
The UX Design Awards 2022, international annual competition, organized by International Design Center Berlin (IDZ) has been recently opened for submission in its 2nd edition, with a focus on user experience and design, a key added value for connected life and work.
About Competition
The UX Design Awards 2022, an global competition with a specific focus on user experience and design organized by the International Design Center Berlin (IDZ), is now open for submissions in its 2nd edition.

This international competition recognizes outstanding user-centered products, services, enviroments, concepts and visions.

This competition focus on the positive impact of people-centric solutions, concepts and research. Positive user experiences increase people's satisfaction, expand their possibilities and strengthen their trust in organizations, companies, systems, services and products. Entrants can compete in three categories (two are geared to the professional sector):

➜ Product for market-ready or new products, services, and experiential environments,
➜ Concept for prototypes, service concepts, conceptual environments, advanced design studies, and research projects.

➜ New Talent, is aimed at up-and-coming designers: students and graduates can enter their bachelor and master projects.

Among all valid submissions, the jury that consist of leading design and industry experts, nominates a limited number of entries to participate in the competition. The selected projects will receive the title UX Design Award | Nominated. They will be promoted extensively and take part in the judging for the Awards and Special Mentions.

Note! The second #UXDA22 call will run from March 1 to May 31, 2022.
The winners will be announced on 1 March 2022.
Eligibility
The UX Design Awards is open to companies, agencies, UX professionals and young designers worldwide.
Prize
Benefits for the winners and Nominees:

➜ Gain international recognition for your experience excellence.
➜ Strengthen the visibility of your organization in business and in the UX field.
➜ Earn credit and accolades for your R&D units, experience design teams and people.
➜ Enter a global UX leadership community, access knowledge on current trends and future developments.
➜ Connect with businesses, the design industry, research and upcoming UX talents.
➜ Create impactful PR moments and a global audience with virtual events and award ceremonies.
➜ The limited number of distinctions and awards emphasizes each winner's uniqueness.

All Award Winners (UX Design Award | Gold, UX Design Award and Special Mention in the categories Product, Concept and New Talent, as well as the Public Choice Award Winner) are highlighted in the online exhibition.
Tags
Official website