V&A Illustration Awards 2022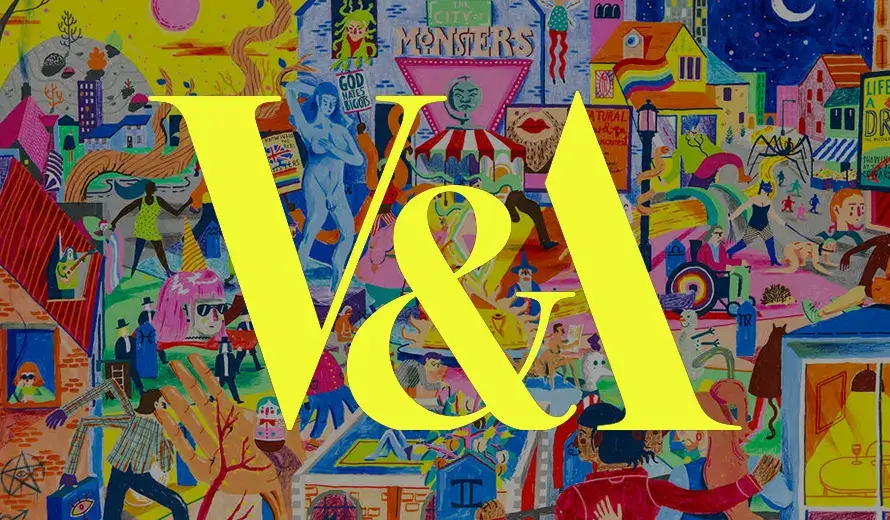 V&A Illustration Awards 2022 now is over!
The V&A Illustration Awards 2022, the UK's most prestigious annual illustration competition has been recently opened for entries and like every year celebrate the best illustration published over the last year in the UK.
About Competition
V&A Illustration Awards 2022, this year marks the 50th anniversary and now is opened for entries!

Established in 1972, they have since become the UK's most prestigious annual illustration competition. Is held annually to highlight the best book and magazine illustration published in the UK. This competition has the aim to encourage and celebrate high standards of creativity in the industry.

The Awards celebrate excellence in student illustration and three categories of contemporary practice: book cover design, book illustration and illustrated journalism.

Original artwork from the best-illustrated book, book cover, editorial illustration and student illustrator of the year will be recognised.
Categories
Published Category

It is accepted illustration for print and electronic formats, including self-published work that is available for purchase through a UK-based vendor. Entries must be an original edition published in the years 2020 and 2021 to be eligible for the 2022 awards. Reprints are not eligible. Multiple entries are permitted.

Student Category

Entries to the Student category must be unpublished (published work should be entered under the other categories of the V&A Illustration Awards). Entry is online only. One entry per student is permitted. Entries should have a clearly defined illustrative brief. Students may submit work set as coursework by their tutors or they may define their own imagined brief.
Eligibility
Open to illustrators living in the UK or publishing within the UK market. The student category is open to anyone aged 18 and over who has attended a course of study in the UK during 2020 or 2021. This includes non-art courses and short courses.
Prize
Award winners and the student shortlist will feature in a display of digital prints in the V&A South Kensington galleries. Each category winner receives £3,000 and the student runner-up receives £2,000. The overall 2022 winner of the competition is awarded the Moira Gemmill Illustrator of the Year Prize, receives an additional £5,000 and their work enters the collection of the V&A. They will join the V&A's outstanding collections of illustration, including works by renowned artists such as Aubrey Beardsley, Sir John Tenniel, E.H. Shepard, Quentin Blake and Posy Simmonds.
Entry fees

There is no entry fee to participate!
Tags
Official website