ADC 100th Annual Awards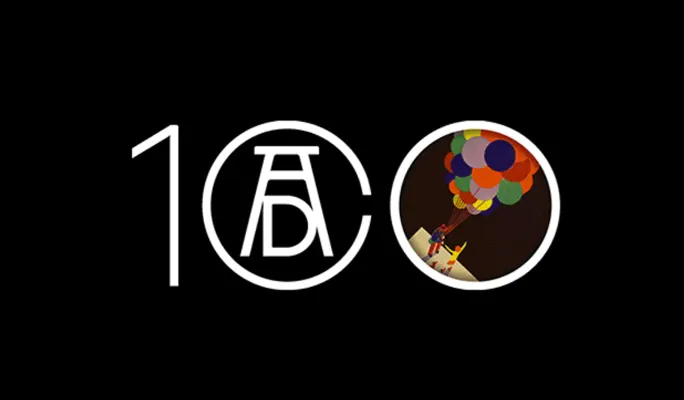 ADC 100th Annual Awards now is over!
Art Directors Club is pleasant to announced its ADC 100th Annual Awards, competition that every year celebrate the very best in advertising, design, illustration, photography, packaging, motion and digital media, all with a focus on craftsmanship and innovation.
About Competition
Celebrating the 100th anniversary, Art Directors Club announces the ADC 100th Annual Awards competition inviting participation from all parts of the world to participate.

The ADC Annual Awards, part of The One Club for Creativity, is the oldest continuously running industry award show in the world. Now heading into its incredible 100th year, these Awards celebrate the very best in advertising, digital media, graphic and publication design, packaging and product design, motion, experiential and spatial design, photography, illustration and fashion design all with a focus on artistry and craftsmanship.

The ADC 100th Annual Awards will open for entries on November 12, 2020.
Categories
➜ Advertising
➜ Brand / Communication Design
➜ Design for Good
➜ Experiential Design
➜ Fashion Design
➜ Illustration
➜ In-House
➜ Integrated
➜ Interactive
➜ Motion / Film / Gaming Craft
➜ Packaging Design
➜ Photography
➜ Product Design
➜ Publication Design
➜ Spatial Design
➜ Typography
Submission requirements
➜ All submitted entries must have been printed, published, aired or broadcast live online for the first time between 1st January 2019 and 26th March 2021.
Prize
Outstanding entrants are selected by highly respected juries, and honored with coveted Gold, Silver and Bronze Cubes, presented at an Annual Awards Gala. Beyond these Cubes, ADC Annual Awards winners join a rich legacy of past honorees that include some of the most influential artists of the past century.
Entry fees
Entry fee very depend of the category submites and starts at $100 for a s Single and $150 for a Series.
Tags
Official website