Community healthcare design competition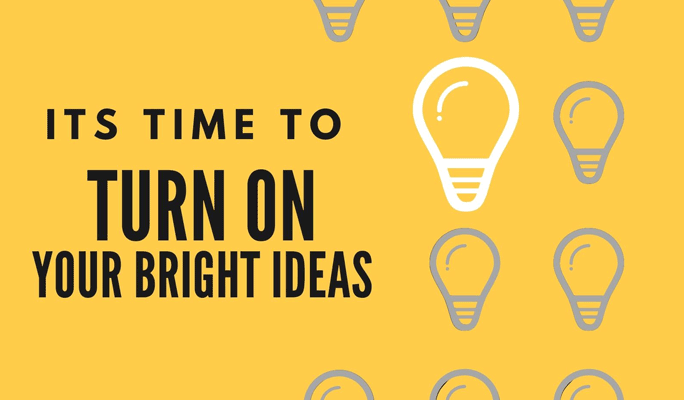 Community healthcare design competition now is over!
Community healthcare design competition is a concept based design competition recenly organised by Desire Designing, that invites anyone with an ambition of designing to participate.
About Competition
Community healthcare design competition is a concept based design competition and now is calling for entries!

Many of the emerging trends in healthcare design come partly in response to exciting and healthy developments in the industry. Healthcare has long had an institutional feeling, but designers are pushing in the other direction. The beauty and comfort are viewed as just as important to a patient's well-being as a sterile environment. Community is another aspect that is becoming important in healthcare settings, especially in senior living centers. Designers are putting senior health centers in the middle of communities and making the center its own public area with shared spaces for learning, socializing, and working. Many designers are also turning their attention to medical staff. Providing some creature comforts for the staff strongly influences both job satisfaction and patient care.

Community healthcare clinics are solution to easy accessible healthcare services for both urban and rural population. They can serve the issues of urgent health services in case of emergency situations. With outbreaks of epidemics, the urge of medical facilities increases, these clinics will serve as a mini hospital at such condition also which eliminates the number of infected victims suffering due to unavailability of healthcare facility. Both passive and active strategies can be integrated to engage on a mental and physical level with the underlying message of health promotion and sustainable design. The challenge is to provide the best futuristic tiny and functional healthcare space ideas.

Design a space for modular medical clinic with basic facility for first aid treatments and small medical issues. Design is intended to accommodate basic health facility in a capsule.

Design requirements are:

➜ Consultation space
➜ Nursing/Dressing space
➜ Waiting Space
➜ Storage and Pharmacy
➜ Mini Laboratory space
➜ Toilet

Guidelines:

The design aspect of tiny and expandable spaces must be achieved. Participants can think on various aspects by which have more functions in given spaces. Addition of more spaces other than mentioned will be given privilege. Participant can choose any site nearby their locality. The building bye laws of the particular locality may be ignored.

The competition asks for creative design for a Community healthcare clinic which is basically a small clinic near by your neighborhood which serves all the primary healthcare. The competition ask for a concise idea of clinic which can be easily constructed, function-able and aesthetically pleasing. Participants are also asked to design as such, it could easily constructed with shipping container boxes/precast/modular design. Participants can experiment with various approach and can make an unconventional medical space which makes it better functional than the conventional. You are asked to choose a site near to your locality not more than 50sqm. Participants are free to site their projects anywhere in the world. The concept and design must be original. You are asked also to look into the functional as well as aesthetic part of the design.

Evalutation criteria:

➜ Concept
➜ Originality of Design
➜ Aesthetics and appearance
➜ Representation and graphics
➜ Effective utilization of utilitarian and emotional spaces
➜ Clarity and comprehensibility of the design
➜ Practicality and functionality

Results will be announced on 30th July 2020.

Entry fees:

If you enter before Early Entry deadline (19 th March 2020 - 29th April 2020) you will have an discount on your entry fee.
Eligibility
Anyone with an ambition of designing can participate the Community healthcare design competition. There can be a maximum of 3 team members in a team. You can also participate individually.
Tags
Official website