Global Footwear Awards 2021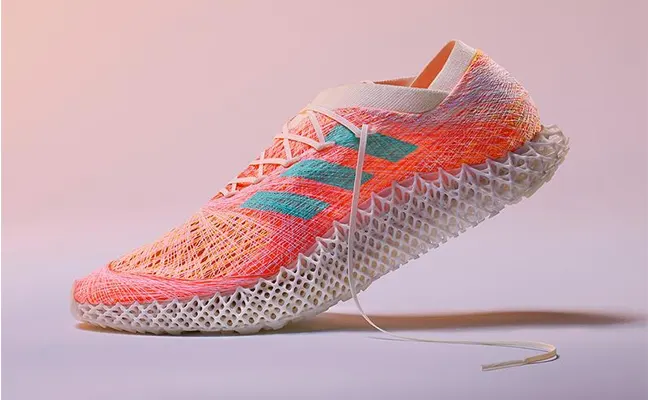 Global Footwear Awards 2021 now is over!
The Global Footwear Awards 2021 recently opened for entries recognizes the efforts of talented footwear designers around the world and celebrates their exceptional creations at a global scale while honoring sustainable practices that will inspire the industry as a whole.
About Competition
The 2nd Annual Global Footwear Awards 2021, now is calling for submissions!

The Global Footwear Awards acknowledges the best in the industry, addressing creativity, innovation, sustainability and social impact.

The GFA's ambition is to provide the highest recognition to footwear designers on all levels, from emerging designers to businesses and corporations. The award offers global visibility to designers, providing greater opportunities in the footwear business and beyond.

Furthermore, the GFA honors strategic thinking and innovative solutions to sustainability and social impact, from design to manufacturing and beyond.
Categories
SPORTS PERFORMANCE SUSTAINABILITY FASHION SNEAKERS MEN'S FASHION WOMEN'S FASHION UNISEX KIDS SPECIAL AWARDS 
Submission requirements
➜ Up to 10 supporting images can be submitted with each project. An image can be a JPEG (.jpeg, .jpg) or PNG (.png). One image is for the cover photo to identify the entry and the remaining 9 are supporting images of the entry. Images must not exceed 4MB per file and a minimum of 1000 pixels wide.

➜ If your entry has a design specification, you have an option to upload one PDF file in A4 or letter-sized format. The PDF must not exceed 4MB. PDF is only for the jury view.
Evaluation Criteria
The Jury panel evaluates entries based on its creativity, form and function. Creativity is not enough to be convincing; it needs to show useful functional and provide a better experience for consumers. Projects with high regard to sustainable building practices and the protection and preservation of the environment will also earn special attention from the jury.
Eligibility
This competition is open to all 18 and over, internationally.
Prize
Each winner will receive the following:

➜ Winner's Seal to promote your Award online and in print.
➜ Winner's Certificate
➜ Complimentary Invitation to the Awards ceremony.
➜ A permanent online profile on the winners' page

Furthermore, winning participants will be offered unique press and PR exposure to the footwear industry while expanding their network with leading professionals globally through the event. Being associated with a business awards event provides excellent PR opportunities before, during, and after the event.
Entry fees
If you submit before Early bird deadline (July 26th, 2021) ends you will receive 20% discount on your entry fee.
Tags
Official website