Hamdan International Photography Award 2021-2022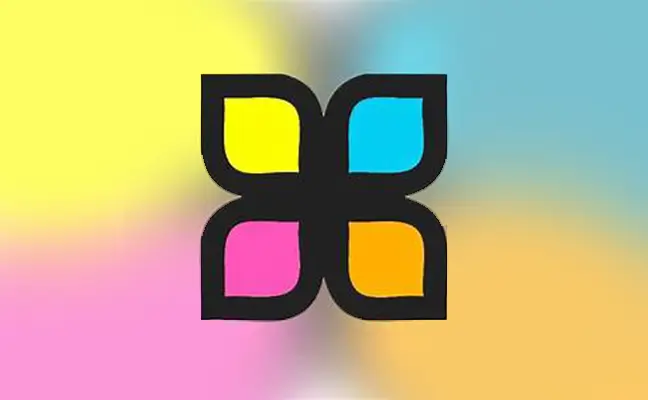 Hamdan International Photography Award 2021-2022 now is over!
The Hamdan International Photography Award 2021-2022, an international photo award established in Dubai in order to encourage and spread the culture of photography across the world, has been recently opened for entries inviting all worldwide to participate.
About Competition
The Hamdan International Photography Award, an international competition, founded in 2011 under the patronage of the crown prince of Dubai now is calling for entries!

The main theme of this season is 'Nature'.

Mother Nature is in everything that we touch; she is in everything that we see. She inspires us every day. A force to be reckoned with, she can be both cruel and kind in equal measures. There are so many words to express her, yet not a single word can capture her.

Photography speaks without words, connecting us through powerful imagery. Nature is so expansive that there is never a moment where one is not inspired to photograph her. She has so many dimensions to explore. Whether it be by land, air or sea, her beauty can be captured in her landscapes, wildlife, flora and fauna, vegetation, marine life, people or simply her breathtaking sunrise or sunset. The Eleventh Season presents the community of photographers with a popular genre of photography characterized by exploring, identifying and capturing the personality and emotion of people and creatures around them.

The Award encourages photographers to share their craft and demonstrate excellence in what is now one of the most coveted Awards in the world.

There are four categories:

• Nature (main theme for this edition)

• General - this category is back to allow photographers with an outstanding eye for visual composition to express themselves through black and white or coloured submissions.

• Portfolio (story telling) - This category once again demonstrates its strength throughout the years of competition, challenging photographers to showcase their storytelling skills through a series of photographs.

• Portrait - This is the opportunity for you, as a photographer, to portray what is hidden behind the faces of people and creatures on this planet and convey the uniqueness through your lens.
Submission requirements
• You can submit only 1 photograph per category, except the portfolio category, where you must upload 5-10 photographs.

• Participants are allowed to submit a Black and White Photograph in all categories except the 'General – Color' sub category.

• Submitted Photo(s) must be in JPEG format, with high quality and resolution, of a minimum 5 MB in size, the minimum of the longest edge should be no less than 2000 pixel and the quality no less than 300dpi and to be suitable for publication.

• Participants are requested to submit the raw/original camera files at the same time of submitting their photographs.

• a brief description of minimum 30 words in length must be included with each photo in all categories. Except for the 'Portfolio' category you need to write a description for the entire portfolio.
Eligibility
This competition is open to all individuals over the age of 18 from all over the world.
Prize
There will be four winners for each category, plus a Grand Prize<7strong> of 120,000 USD. There will be also three special awards:

• Photography Appreciation Award: 20,000 USD
• Photography Content Creator Award: 15,000 USD
• Emerging Person/Organisation in Photography Award: 10,000 USD
Entry fees

There is no entry fee to participate!
Tags
Official website