International architecture photography competition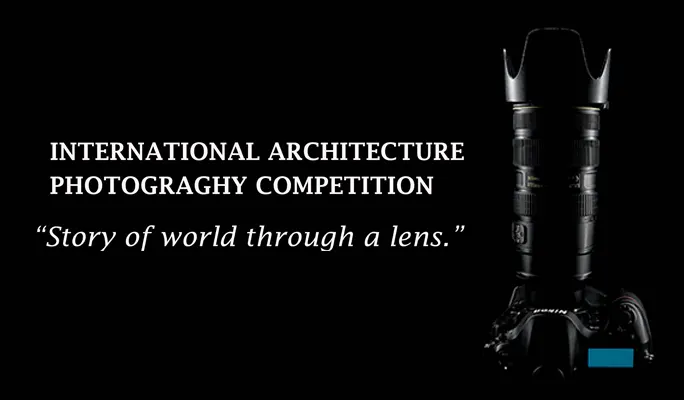 International architecture photography competition now is over!
The Archue – A complete Architecture Platform is pleased to present its International Architecture Photography Competition inviting everyone worldwide to participate with they best shots.
About Competition
"We at Archue truly believe in the power of a lens to communicate and represent more than what you see on the surface and are excited to judge an array of innovative photos capture through the lens by architecture enthusiasts." You have to submit a photograph that communicates a piece of Architecture, a story through architecture, it can be a detail, a building, or a cityscape.
Submission requirements
➜ Participants have to submit a single photograph in jpeg format with a basic description.
➜ The submission has to be mailed to ubmission@archue.com
The winner will be announced on 15 January 2021.
Eligibility
This Architecture competition is open to all. Maximum of two persons can participate as a team.
Prize
The winner will receive up to 650 $ in a cash prize.
Entry fees
Entry fee starts from 20$ during the Early Registration period (10th October - 25th October). After that period ends the amount of fee will increase.
Tags
Official website