Lavazza HORECA Design Experience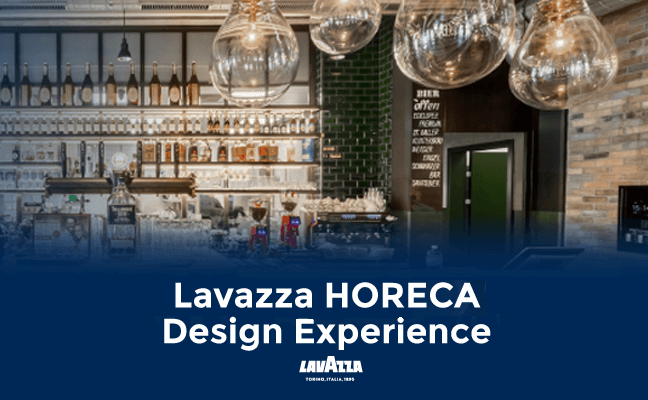 Lavazza HORECA Design Experience now is over!
Lavazza and Desall recently has announced new product design contest inviting you to design two new collections of service products pertaining to the coffee experience "away from home" (cafès, restaurants, hotels and offices).
About Competition
The famous company Lavazza is looking for two new collections of products destined to the HORECA channel (bars, restaurants, hotels) and which are specifically aimed at supporting activities performed in coffee preparation, administration and consumption areas, such as worktops, counters, and tables (Food Service Hotspots). Sugar packet holders, napkin holders, trays, menu holders and the like are examples of what designers are specifically requested to design.

The collections should be functional, simplifying actions that are commonly associated with each product. Furthermore, in light of their intended use, products should be easy to clean. From an aesthetic perspective, products should be refined, recognizable, and equipped with small details and features that make them unique and iconic. Additionally, from a visual point of view, they should integrate seamlessly into the Lavazza ecosystem.

General objectives of the new collections:

• Improving service products fitting per sub-brand
• Optimizing product functionality and rationalization
• Aligning products with principles of environmental sustainability
• Improving product cost-efficiency and usage flexibility
• Promoting product positioning within premium/luxury contexts


Evaluation Criteria
• Functionality 5/5
• Aesthetics 5/5
• Sustainability 4/5
• Technical feasibility 4/5
• Compliance with brand 3/5
Eligibility
Participation is open to designers and creative talents of any nationality aged 18 years or older.
Prize
The first prize winner will receive €7000.

For the duration of the option right, the Sponsor offers an extra chance to all participants setting a fee of Euro 4200 for the purchase of the license for the economical exploitation of the projects not-acknowledged as the winning proposals.
Entry fees

There is no entry fee to participate!
Tags
Official website