LensCulture Art Photography Awards 2022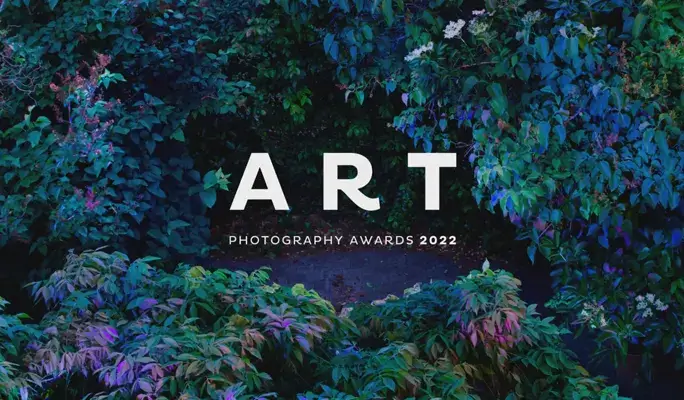 LensCulture Art Photography Awards 2022 now is over!
LensCulture Art Photography Awards 2022 has been recently opened for entries and like every year is aimed to recognize and reward visionary artists using photographic processes and images to realize their creative ideas.
About Competition
The LensCulture Art Photography Awards aim to celebrate talented visual artists around the world who are using photographic processes and images to realize their creative ideas.

LensCulture is on a mission to discover the most imaginative, talented, creative photographers out there, regardless of location, age, background or experience level.

Show how you're pushing the photographic medium, experimenting with different techniques or creative approaches to bring your ideas to life. There are no limits or definitions for this award, organizer is hoping to see all kinds of submissions from conceptual work and prints made for gallery walls, to images made from alternative processes, to totally new forms and formats that speak to our digital age. What matters is your unique creative vision and your skills in translating that vision into exceptional and original work.

The competition is open to all types of art photography: conceptual, experimental, landscape, alternative process, camera-less, narrative, cinematic, fashion, abstract, appropriation, still life, portraiture, environmental, found imagery and analog.

You may submit a single photos or series (in this case, your submission should work as a group, thematically or aesthetically).
Eligibility
This competition is open to everyone that is 18 years and older, professional and amateur photographers alike.
Prize
Winners will be included in an exhibition in Paris during Paris Photo 2022, receive extensive media coverage, projection at international photography festivals, cash prizes and more.
Entry fees
You may submit one photo for free and for each additional photo you need to pay 10 USD. Instead 5 single-image entries, judged individually (not as a series) is 35 USD. You can submit max.10 photographs, judged as a series for 45 USD.
Tags
Official website