LOOP Design Awards 2021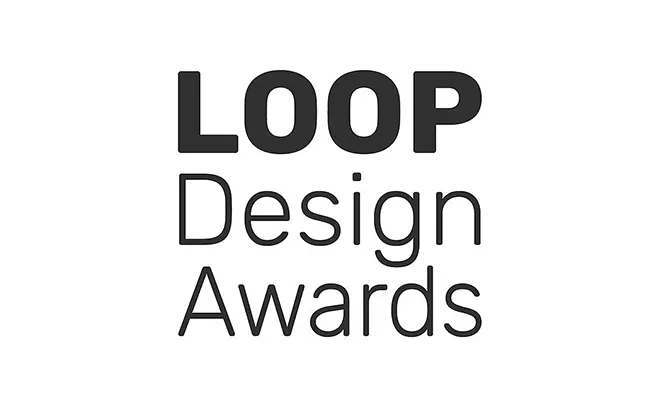 LOOP Design Awards 2021 now is over!
The second edition of the LOOP Design Awards 2021 has been recently opened for entries accepting works from all creativity and talent, on a global level, giving them great visibility around the world.
About Competition
The LOOP Design Awards 2021 is now open for entries. The second edition of the awards is open to all designers, creatives, photographers & individuals involved in architecture, interior design, landscape design, product design, and architecture photography.

You can submit your works into 60 categories falling into five main disciplines: Architecture, Interior Design, Landscape Design, Product Design and Architecture Photography.

All the Architecture, Interior and Product entries submitted to LOOP must be projects completed in the past 5 years. The only exception are the categories 'Concept and Unbuild' for projects that are still in the concept phase or were never built. Landscape Design entries must be projects finished in the past 10 years.

All entries should include images that best illustrate your work, along with a clear and short description.

Winners are selected by our Honorable and prestigious Jury of Architects, Interior Designers, Professors, Editors, Photographers and Researchers.
The winners will be announced on September 2021.
Eligibility
The LOOP Design Awards is an international awards program and participants of all nationalities are welcome.
Prize
Winning the LOOP Design Awards is a great achievement that will bring you prestige and international recognition. Your company will be able to reach new international audiences, clients or press members.

The winners of the LOOP Design Awards are all eligible to receive the Winners Package, with their entries highlighted and feature on LOOP Design Awards Winners directory throughout the coming year and a lifetime customised winner page.

The winners will receive the 25 customized trophies as well.
Entry fees
Entry fee starts at 99$ per entry during the Early Bird Registration (February and March 2021). After that period ends the amount of the fee will increase. There is also an discounts up to 20% on multiple entries Nomination Pack.
Tags
Official website