Posterheroes Contest 2021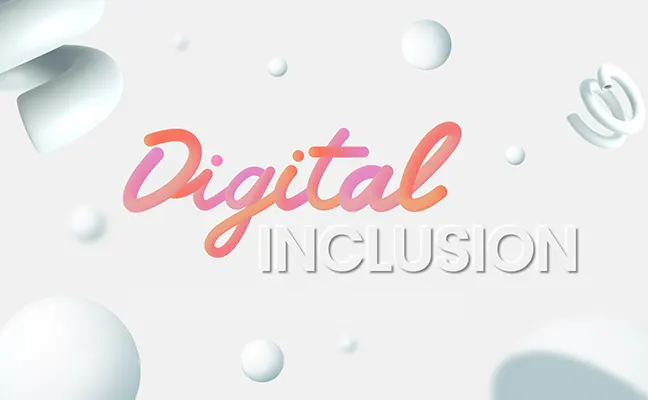 Posterheroes Contest 2021 now is over!
Posterheroes Contest 2021, an international graphic design competition organised by PLUG association, is opened for entries inviting the creative international community to create a poster representing digital equality.
About Competition
Posterheroes is an international contest about social communication that calls for posters (70×100 cm) about social and environmental issues. Every year, Posterheroes invites students, professional designers, and everyone who is into graphic design to create a poster about topics of social interest. This year all creative international community are invited to create a poster representing digital equality.

This year's theme is 'Digital Inclusion, Becoming e-Quals'. Every day, more than 4,5 billion people connect online,... These people spend more than 40% of their time online, for both work and leisure. Nearly 60% of the global population now use the internet... We're witnessing an unprecedented mass phenomenon that has transformed our way of life: from online shopping and dating, to accessing knowledge in just one click.

These impressive numbers hide the elephant in the room. If 60% of the global population is online, we assume that the remaining 40% (3 billion people) are currently disconnected. Further analyzing this group of people, we realize gender distribution and social status are far from equal.

This interconnection instrument risks becoming the cause of greater discrimination and exclusion in our contemporary society.

These statistics only highlight a fragment of the issue facing digital divide vs. digital inclusion.

The global pandemic accentuated the digital divide, but also our role in bridging this digital gap. Smart working, remote training, distance learning, and virtual platforms are just some examples of how digital culture and infrastructure entered a crisis. This has brought upon even greater social discrimination. The vulnerable members of society are those at the greatest risk: disabled learners, hard-to-reach citizens, and the unemployed. Think (and design!) with an open mind to address this theme in either a positive or negative light. Whether you focus on the digital divide or digital inclusion, it's up to you!

All the works are judged by a selection panel composed by some of the most relevant experts of the graphic design and visual communication field.
Eligibility
Open to everyone worldwide.
Prize
You have the chance to win a cash prize 2.500 EUR for the first nominated, take part in many exhibitions and events and be featured in Posterheroes publications and editorial projects
Entry fees

There is no entry fee to participate!
Tags
Official website