AZ Awards 2023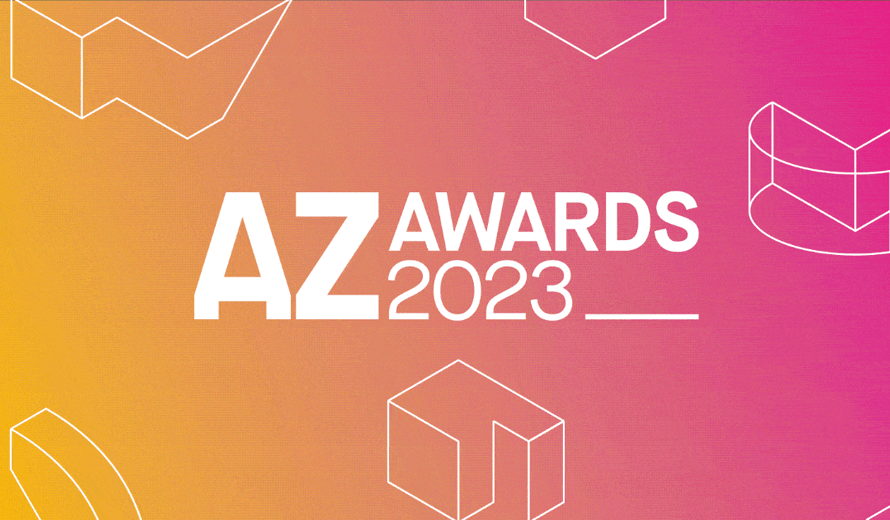 AZ Awards 2023 now is over!
AZ Awards 2023: AZURE Magazine recently has announced 13th edition of 2023 Azures's AZ Award, the international architecture and design competition, recognizing excellence and innovation, and showcasing the world's best projects, products and ideas.
About Competition
The 13th edition of AZURE's AZ Awards is now open for submissions! The AZ Awards is an international architecture & design competition celebrating the world's best projects, products and ideas.

The AZ Awards is a unique opportunity for architects, landscape architects, designers, students, clients and manufacturers, to receive the international exposure and acknowledgement that their exceptional work deserves. The 2022 AZ Awards includes the following competition categories:

➜ Design
➜ Architecture
➜ Landscape Architecture
➜ Urban Design
➜ Experiential Graphic Design
➜ Interiors
➜ Concepts
➜ A+ Award for Student Work
➜ Social Good Award and Environmental Leadership Award

Projects submitted must have been completed on or before December 31, 2021. Products must be prototyped or in production.
Eligibility
This competition is open to anyone worldwide, as well as open to any post-secondary student enrolled in a design or architecture program in 2020.
Prize
All winners and shortlisted projects are published in AZURE Magazine and are featured on AZURE's and AZ Awards media partners' digital and social platforms. Also, student winner receives a 5,000 USD of the cash prize.
Entry fees
Entry fee starts from 45 USD.
Tags
Official website